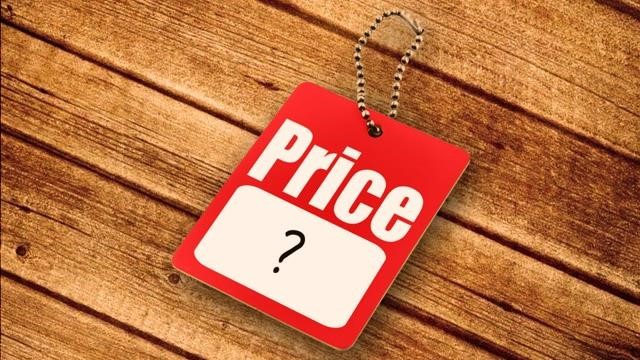 Yesterday the NDIA released the Price Guide and Support Catalogue for 2020-2021.

The good news is that the NDIA have got this guide out much earlier than usual. This means we all have a chance to dig around in it and get a handle on everything before it actually goes live.

As always there was a lot of detail to go through. But there were a few things that jumped out straight away:

📌 First of all there were no new prices. Hah! But there was a reason for that. The Fair Work Commission is due to hand down a decision on the minimum wage this month. This will affect NDIS prices. So an updated guide with all new prices will be released once that decision lands. We will make sure we let you know when it is released.

📌 In the meantime the NDIA have confirmed participant plans will automatically be increased to cover the increase in prices (But note – NOT the 10% loading that has been added due to COVID-19).

📌 There are some big changes in Supported Independent Living (SIL) coming down the track. The NDIA are replacing the current quote and negotiation process with fixed prices. More information about that will be released soon.

📌 This price guide features some new line items to help people with a psychosocial disability, including the introduction of new Psychosocial Recovery Coaches.

📌 There are also some new line items to cover Individualised Living Options (ILO is NDIS-speak for anyone looking to do something innovative or interesting with their accommodation and support).

📌 And finally the Price Guide has a new look. All the terms, rules and prices are now all in the one spot. Hopefully this make things easier to find.

You can find the full guide and catalogue on the Pricing Page on the NDIS website.